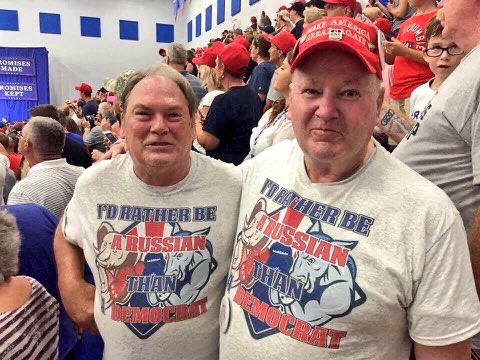 From: cnn.com last Nov 2020.
"A second official tells CNN their goal is to set so many fires that it will be hard for the Biden administration to put them all out.
It's a strategy that radically breaks with past practice, could raise national security risks and will surely compound challenges for the Biden team — but it could also backfire. Analysts and people close to the Biden transition argue the Trump team may act so aggressively that reversing some of its steps will earn Biden easy goodwill points and negotiating power with adversaries."
It should be easy to see why he was doing this. It was for the conservative media bubble. He is doing this because using national security for partisan politics is just something that Republicans do.
So a full year later we have this on NPR
Cruz was furious that the Biden administration did not impose sanctions on the German company building Nord Stream 2, a pipeline which will supply Russian natural gas. He's also angry with the responses he received from the State Department on issues ranging from Egypt to Iran. Senator Menendez says one minority member of the Senate should not be in a position to dictate foreign policy to the executive branch.
I think Cruz would also be upset by new things if the White House decided to appease Sen. Cruz.
As I've said before, We already know they are willing to abuse national security for partisan politics.